Move In
Construction is complete, and now it's time for someone to move in. This may be you, a friend, a family member, or a tenant. If it is a tenant and you are a new landlord, you will need to understand how to execute a lease, find and manage a tenant, and maintain a rental property, as well as local and state housing laws.
Preliminary steps Prepare to rent your unit by getting insurance, setting up utilities, creating a street number, and developing a plan to handle the finances.
The law and being a landlord You will need to understand all the laws related to being a landlord, especially with regards to discrimination. For an overview of California laws that regulate certain aspects of the rental housing market, review California Tenants: A Guide to Residential Tenants' and Landlords' Rights and Responsibilities published by the California Department of Consumer Affairs. You should also talk to your local jurisdiction about regulations that might apply. Also, consider signing up for a training on fair housing law offered by Fair Housing Advocates of Northern California.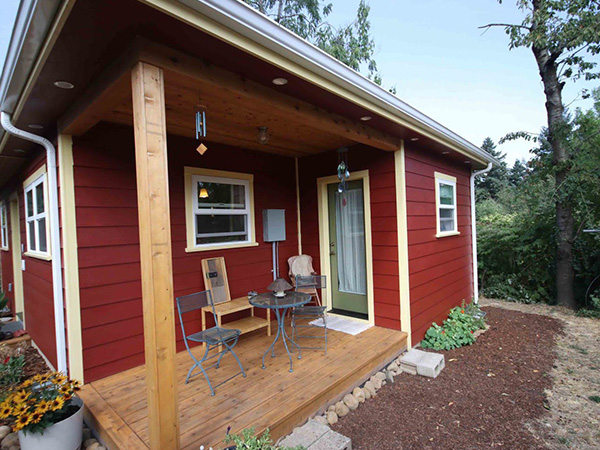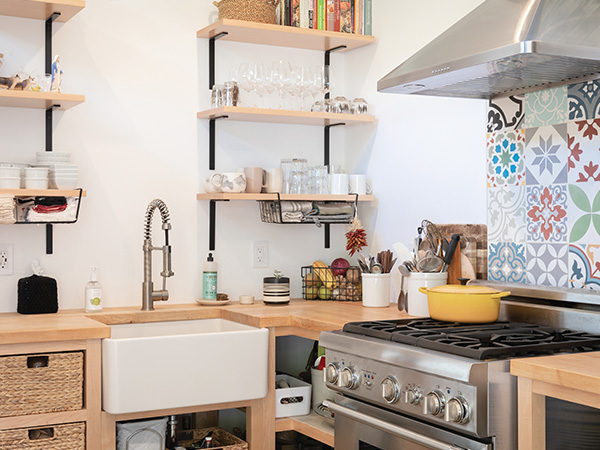 Consider a free online course The Humboldt Tenant Landlord Collaboration (HTLC) is a free educational program sponsored by Cal Poly Humboldt which is designed to promote best practices for tenants and landlords throughout the Humboldt community. The online course takes approximately four hours to complete and can be completed at your own leisure. The modules covers topics such as finances, community resources, equity and inclusion, mediation and conflict resolution, privacy and data protection, service/emotional support animals, and trash, recycling and donation practices. The program's goal is to educate both tenants and landlords on how to maintain properties for everyone's best interest and to find local solutions to the challenging statewide housing climate.
Setting the rent Maximizing the rent is often not the only consideration – setting a fair rent a bit under market rate will help you attract and keep good tenants. Consider pricing your unit so that it is affordable for the local workforce and families who may not be able to afford higher rents. A unit is considered affordable if a household is paying less than one third of their income on their housing costs. Many homeowners are motivated to rent their ADU affordably to these community groups because they serve essential roles in our county and often have difficulty finding suitable housing. If you financed your construction with a loan, consider the loan length, interest rate and any reserve funds you have as well.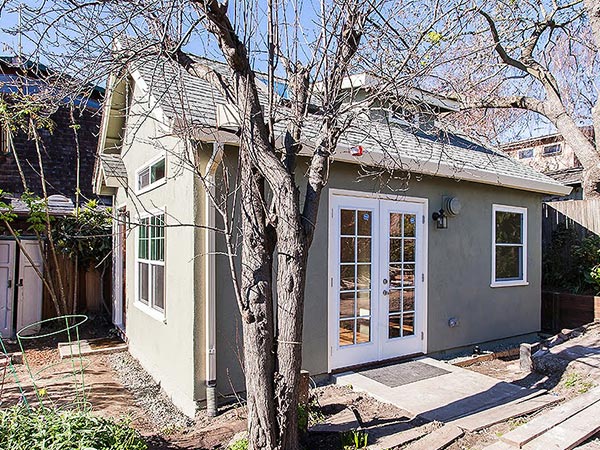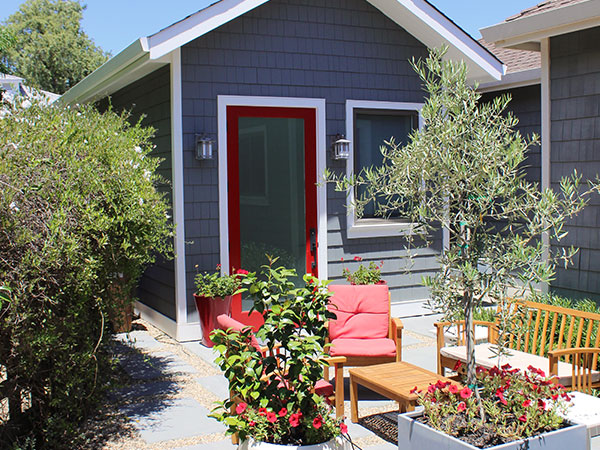 Rental leases Make sure your lease (or rental agreement if it is month-to-month) clearly identifies all of the expectations for you and your future tenant.
Finding a tenant Understand how to successfully advertise your unit and select a good tenant.
Tenant management Think through a long-term plan for the care and upkeep of your ADU, how shared responsibilities will be split, and how to address any issues that might occur with your tenant.